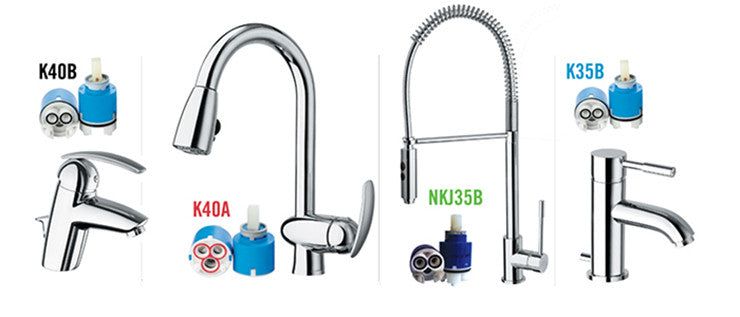 Need Help Installing Your Cartridge
This video shows the DIY or Plumber how to replace a cartridge in your La Torre 12000 Series Bathroom or even similar Kitchen faucets.

Disclaimer: The person in this video is NOT a plumber and in no way warrantees the work that any plumber is performing. Please consult a profession plumber if you are in need of assistance.